It feels like just yesterday I was ringing in the New Year with Gavin, my brother and Katie…and here we are about to do it all over again! This year was FULL of wonderful adventures, great times with friends and family, lots of travel and tons of yummy food! So, in honor of this lovely year ending (and to stick with the theme of every stinkin' TV show, website and blog) here are my favorite recipes from 2011.
Baked Eggs in Ham Cups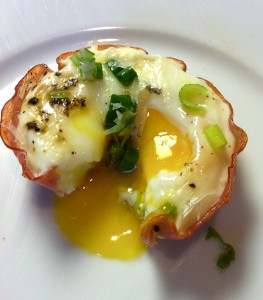 Braised Brussel Sprouts


Family Recipe Tomato Sauce


Toasted Zucchini Israeli CousCous


Peanut Butter Banana Bread


Chili Verde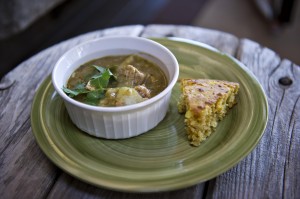 Butternut Squash Soup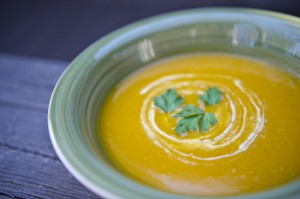 Lemony Blueberry Muffins


Oatmeal Carrot Cupcakes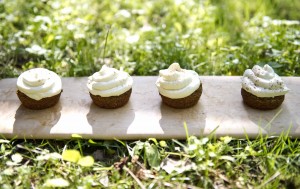 Pineapple Upside Down Pancakes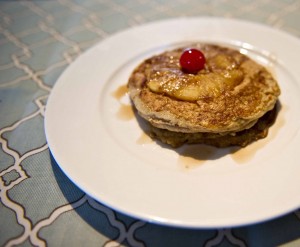 "Fried" Green Tomatoes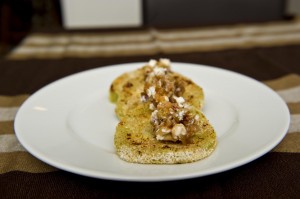 Carrot Ginger Dressing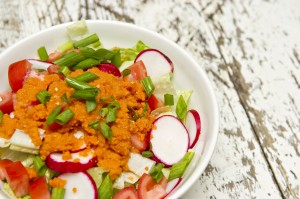 Pumpkin Apple Stew


Pumpkin Chocolate Chip Muffins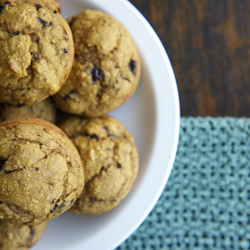 Pablano Corn Chowder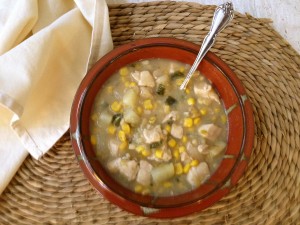 Pumpkin Cheesecake Torte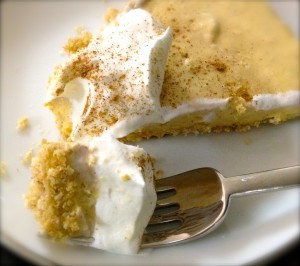 Baked Apple Cider Donuts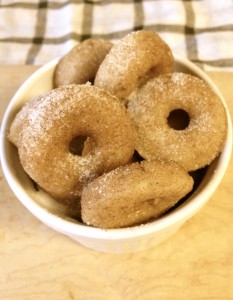 Fancified Deviled Eggs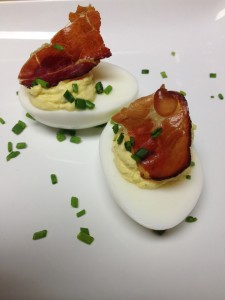 0
Hey, like this post? Why not share it with a friend?
Tweet
Posted on
December 30, 2011
by
LindsayTarquinio
· 0 comments