A friend of mine has a stellar cookie business in Australia.  She makes this nutty, crunchy, chewy almond cookies that you really crave when its gone.  Inspired by her yummy creation, I started playing around with similar ingredients and came up with these little bite sized treats.
Posted on
October 9, 2013
by
LindsayTarquinio
· 0 comments
Read More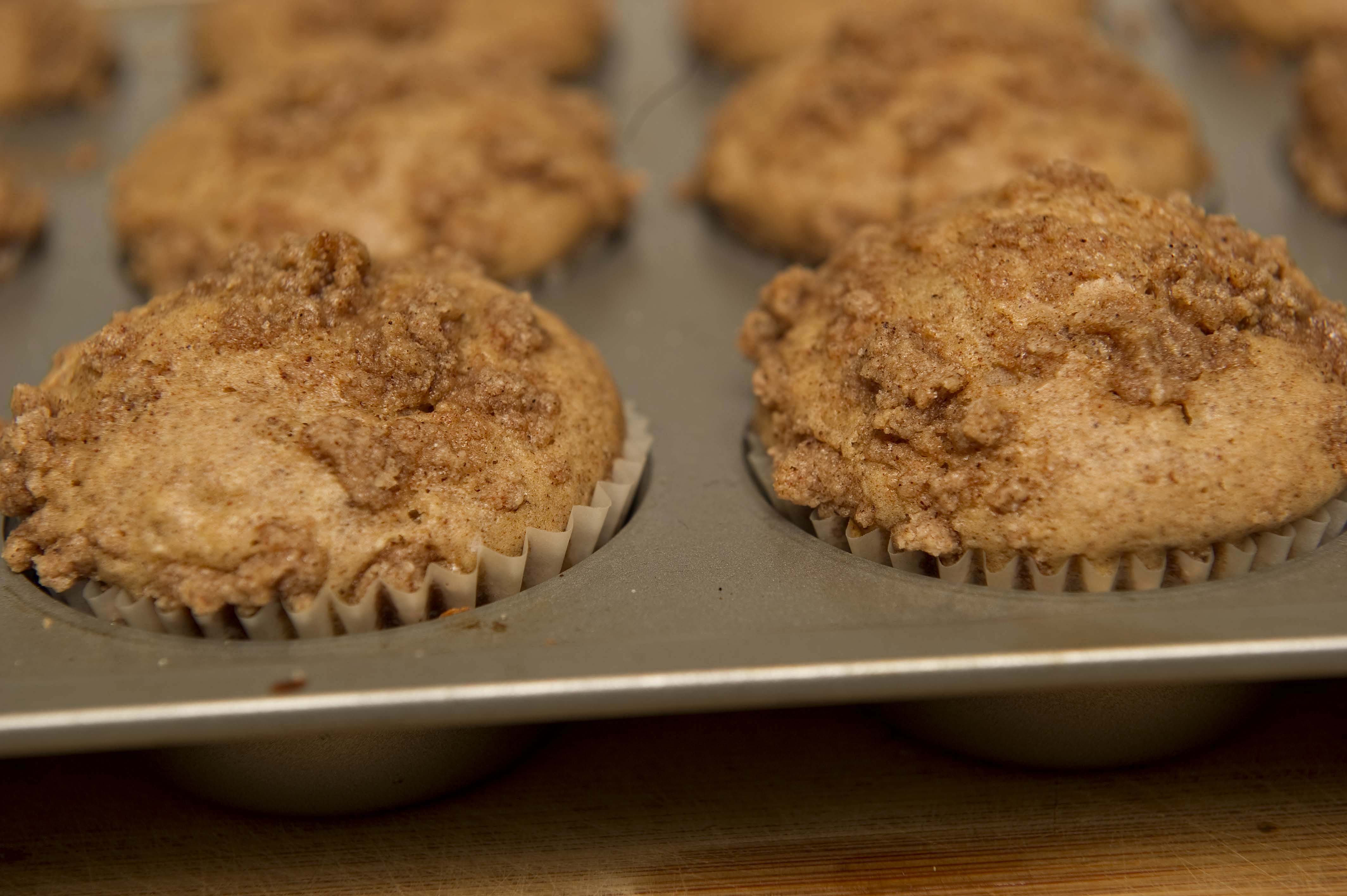 I love the city.  It's inspiring, challenging, full of life and energy.  But, every once in a while it is ESSENTIAL to get out…away from crowds and honking horns and hustle and bustle.  Getting out allows you to fully appreciate the city in all of it's glory and fully appreciate nature in it's divine design.
Posted on
October 7, 2013
by
LindsayTarquinio
· 0 comments
Read More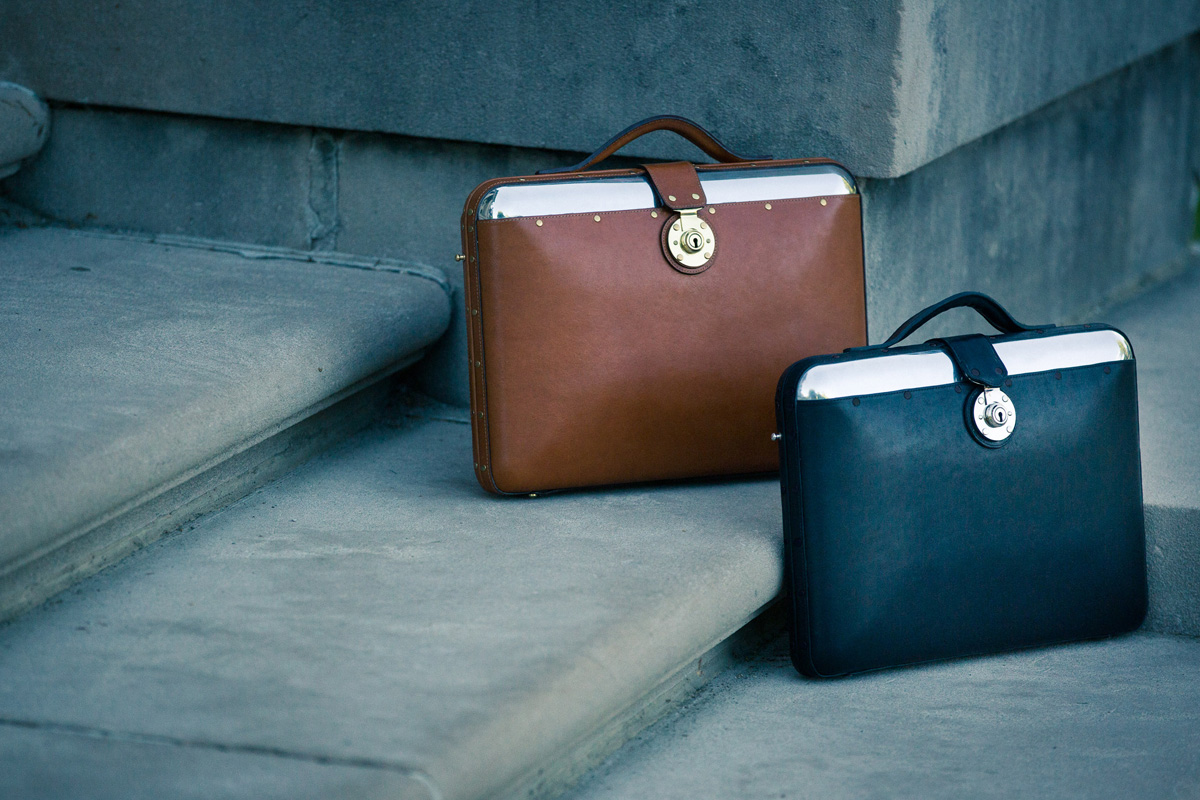 This post has nothing to do with food.  But, it has everything to do with simple luxury and beautiful creative design.
I want to introduce you to what is, in my humble opinion, the most beautifully crafted bag I've laid eyes on.  I can not wait for Gavin to get his hands on this bag!  The craftsmanship and style will elevate any man's ensamble to the next level.
Posted on
October 4, 2013
by
LindsayTarquinio
· 0 comments
Read More
In an effort to keep salad eating interesting around our house, I have been making quite a few lettuce-less salad.  I love lettuce as much as the next girl, but lets be real- everybody likes the salad toppings more than the leafy base that all of the goodies sit on.  So, this super simple- 10 minute creation is a perfect, light alternative to a leafy plate!
Posted on
October 2, 2013
by
LindsayTarquinio
· 0 comments
Read More