Last weekend, Gavin and I had the opportunity to go to a really lovely event in Brooklyn called Taste Talks.  It was a weekend full of food-themed conversations and it ended with a fabulous tasting party by the East River.
Posted on
September 26, 2013
by
LindsayTarquinio
· 1 comment
Read More
Nothing says comfort like pasta.  And nothing says YUMMY like sauteed mushrooms, sweet red onion, spicy turkey sausage and crunchy kale.  This is a go-to recipe for large groups.  It can be made ahead and then quickly heated before serving.
Posted on
September 22, 2013
by
LindsayTarquinio
· 0 comments
Read More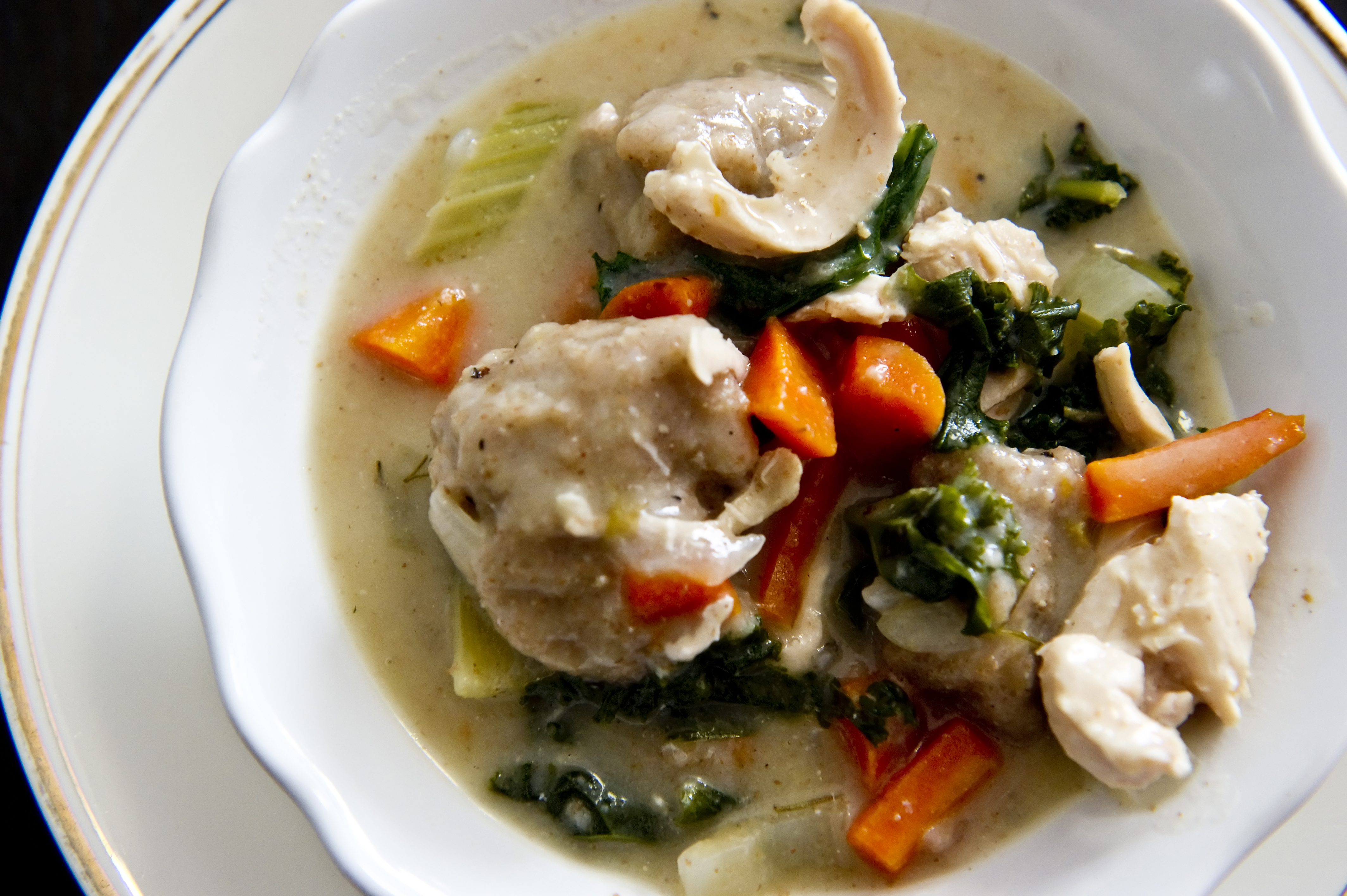 The weather in New York has turned cold. Really, really cold! The kind of cold that makes a girl from Georgia want to bundle up on the sofa with a giant furry blanket, knee high wool socks and a big sweater. But, life must go on…the cold winter days simply can't be spent hidden away in your apartment- that would be utterly depressing! So, I have purchased a giant down coat, a big knit hat, furry ear muffs, leather gloves and thick wool socks…and I trot around the city, facing the bitter cold…and love every single minute of it!
Posted on
January 3, 2013
by
LindsayTarquinio
· 0 comments
Read More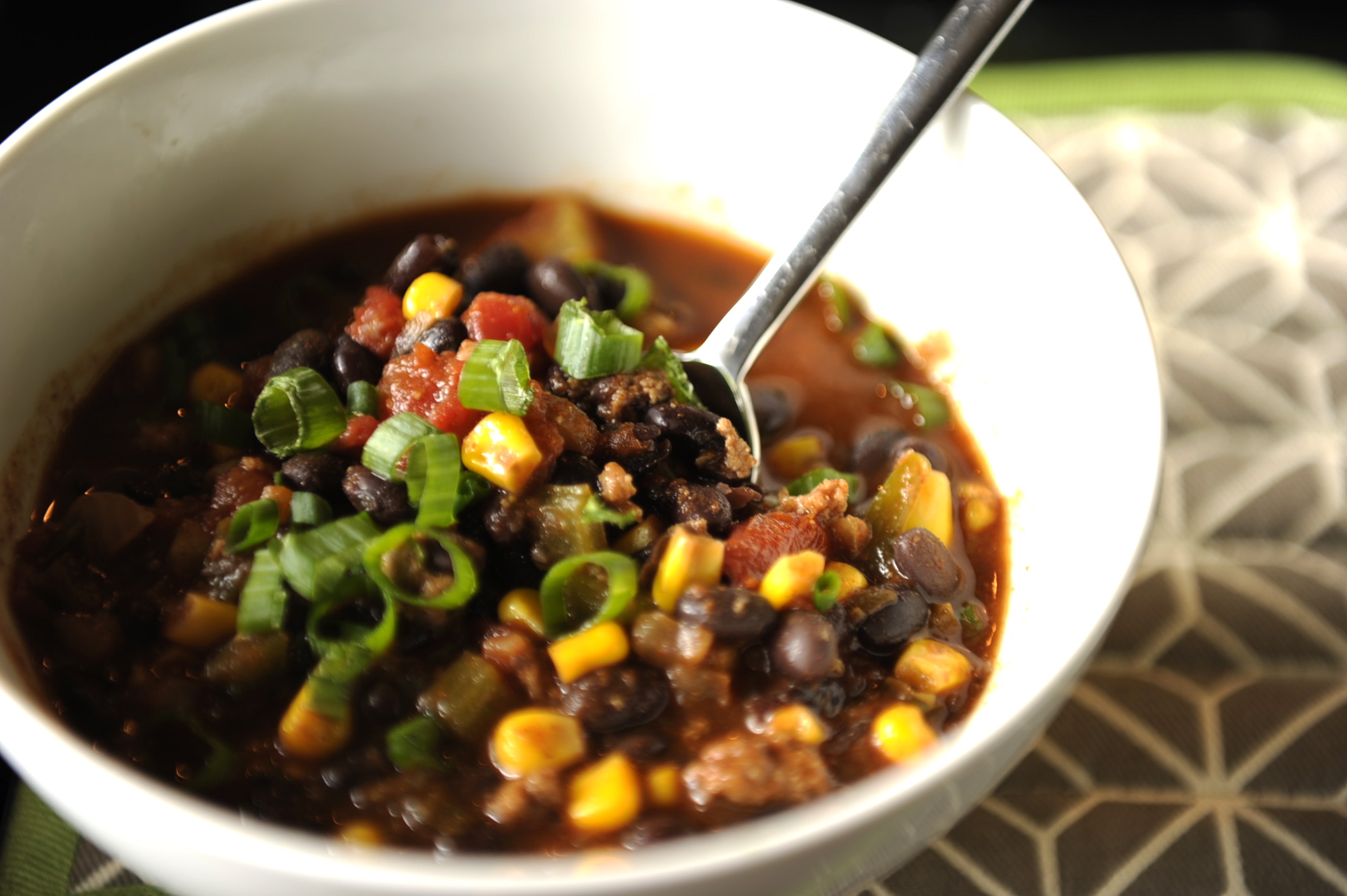 Fall weather is rolling in to NYC. I'm not gonna lie, I am a bit nervous about these cool temperatures greeting us so early! At this time of year in Atlanta, shorts and tank tops totally suffice. Here, scarves and cute fall jackets have started gracing us with their presences. I'm not complaining! Fall is my favorite time of year…I love the cool air and amazing evening walks by the water (its Winter that I am a bit worried about)!! But, in honor of Fall, I decided to end by apparent recipe blogging hiatus with a wonderful Fall chili!
Posted on
September 27, 2012
by
LindsayTarquinio
· 0 comments
Read More