A few snaps from the past month…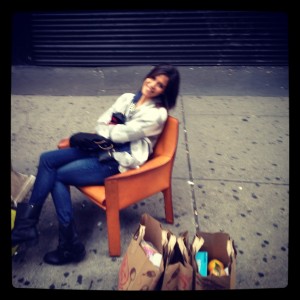 Found an amazing new chair at the Antiques Garage…and carried it, my groceries and Gavin in a little cab!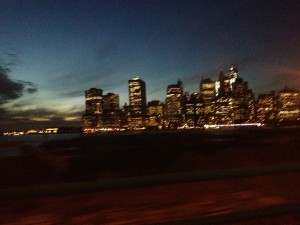 Enjoying incredible sunsets and lovely views down by the river.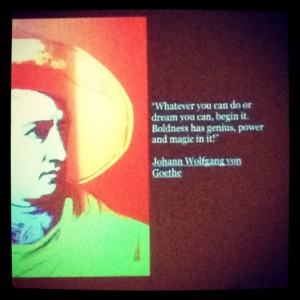 Inspired and renewed at Q Epiphany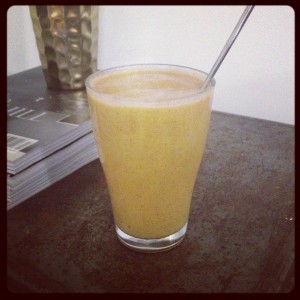 First pumpkin of the season. A new obsession- pumpkin pie smoothie!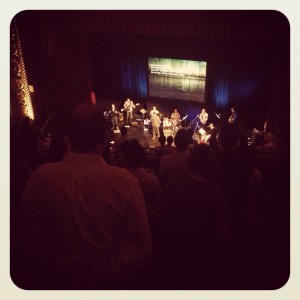 City Wide Worship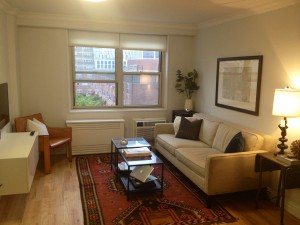 Sneak peak of our apartment- many more pictures to come!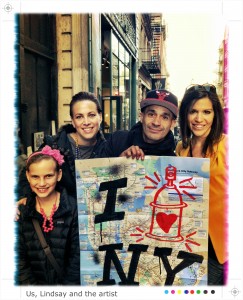 A visit from Alli and Ella. Fun day in the city.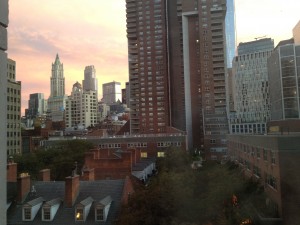 Admiring the view from our apartment. Remembering the importance of pausing and being thankful.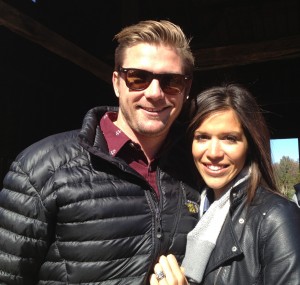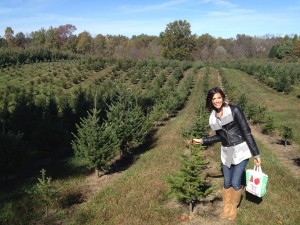 Found the perfect size Christmas tree for our little home!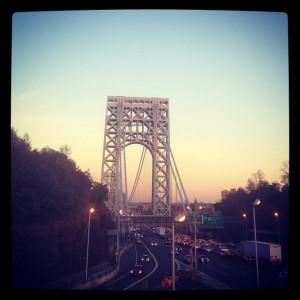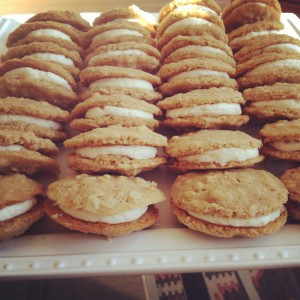 Lots of Fall baking…oatmeal cream pies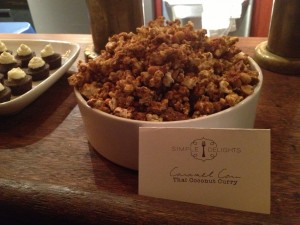 Thai Curry Caramel Corn.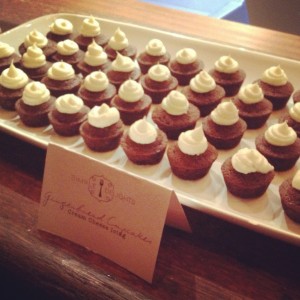 Mini gingerbread cupcakes!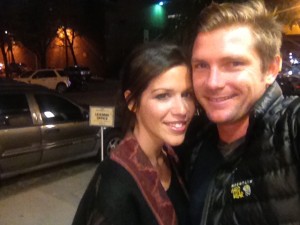 Date night with my love.
0
Hey, like this post? Why not share it with a friend?
Tweet

Posted on
October 27, 2012
by
LindsayTarquinio
· 0 comments