I know I throw the word favorite around a lot.  But, in this case, it totally applies.  Butternut squash is my favorite fall food.  I love pumpkin and apples, acorn and spaghetti squash, but butternut has my heart.  Its sweet, its light and not too starchy, its beautiful, and it tastes so darn good when prepared in so many different ways.
Posted on
October 15, 2013
by
LindsayTarquinio
· 0 comments
Read More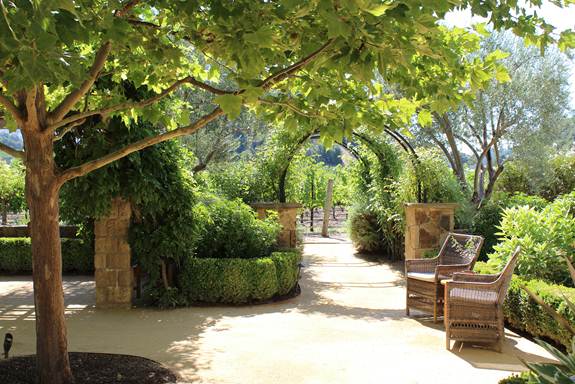 A few months ago, Gavin and I got to visit one of our favorite places in the country.  Northern California.  There is something about it that just brings such joy!  Maybe its the INCREDIBLE produce or the sweet small towns and local vibes- every time I go, it leaves me wanting more!  While on our trip this time, we planned to spend a few nights in the Napa Valley area.  While we have spent time there before, we wanted to see and do a few new things- and I knew exactly who to go to for travel advice.
Posted on
October 12, 2013
by
LindsayTarquinio
· 0 comments
Read More
A friend of mine has a stellar cookie business in Australia.  She makes this nutty, crunchy, chewy almond cookies that you really crave when its gone.  Inspired by her yummy creation, I started playing around with similar ingredients and came up with these little bite sized treats.
Posted on
October 9, 2013
by
LindsayTarquinio
· 0 comments
Read More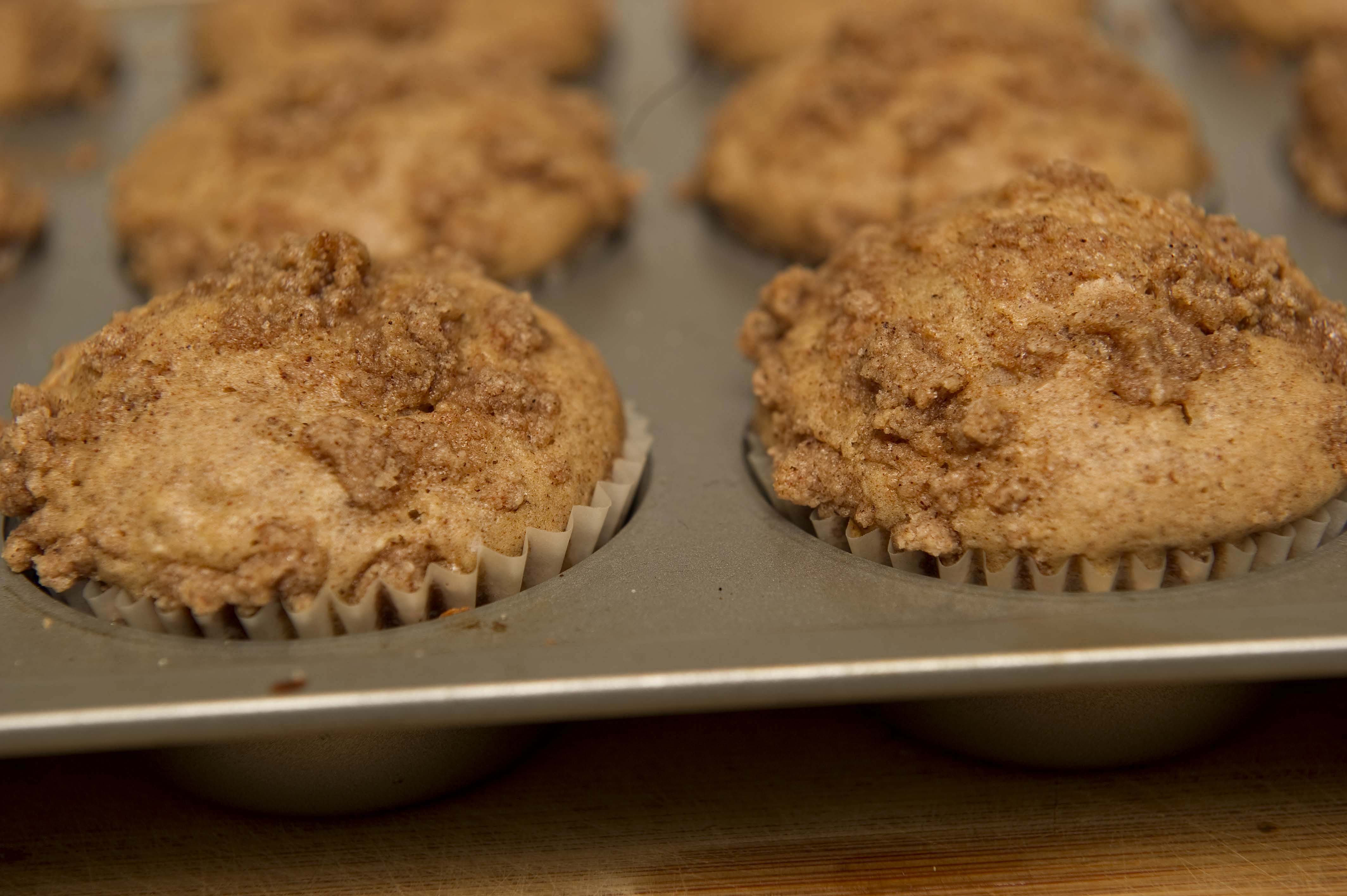 I love the city.  It's inspiring, challenging, full of life and energy.  But, every once in a while it is ESSENTIAL to get out…away from crowds and honking horns and hustle and bustle.  Getting out allows you to fully appreciate the city in all of it's glory and fully appreciate nature in it's divine design.
Posted on
October 7, 2013
by
LindsayTarquinio
· 0 comments
Read More